Our mission: to market nine new mountain homes in a private cul-de-sac that is walking distance—yes, you read that right—a five minute stroll to Blue Mountain Village and the slopes.
>read more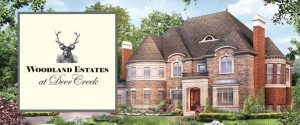 Horseback riding, golf courses and charming little bakery-cafés. What do they have in common?
>read more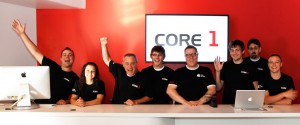 When Core 1, a new Apple specialist store, opened in Oakville, Ontario, the stars were aligned!
>read more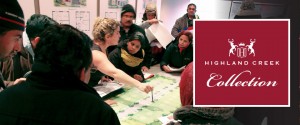 People lined up the day before these single-family homes in Scarborough  went on sale. 
>read more
These boutique lofttowns just south of the University of Toronto, offer green features galore. >
read more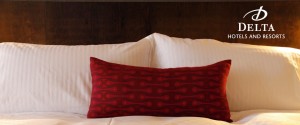 The assignment: create marketing materials to reflect the design-forward new look at Delta Hotels and Resorts. The result: wow! >
read more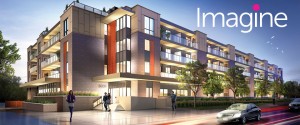 Visioning a bright future in a new condo? You're not alone. Dream big we say!
>
read more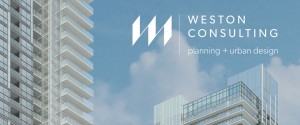 One of the largest planning and urban design firms in Central Canada, Weston Consulting called us to give them a fresh new look and feel. >
read more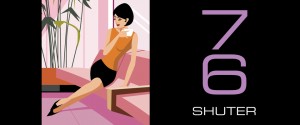 The right branding can take a building from oh-so-bland to head-turning. >
read more
The assignment: create a vision of coveted living to match a one-of-a-kind site. After celebrating, we got down to work. >
read more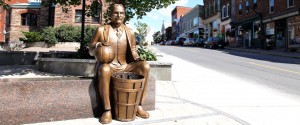 We visited Almonte, researched details and developed a website so we could tell the story. >
read more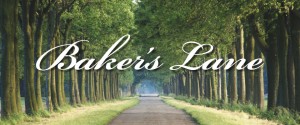 Intrigued by our signage, advertising and an e-marketing campaign, lineups formed outside this new home community in Thornhill Woods when it opened for preview. >
read more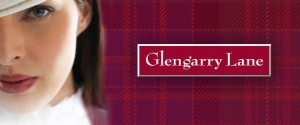 Old world charm. New world elegance. Inspired by the Glengarry street name of this new home site in Mississauga, Ontario, we drew on the rich tradition of tartan and all things Scottish to mount a popular campaign. >
read more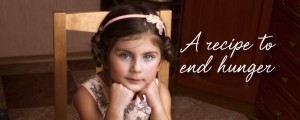 Moving people to care about others going hungry is work we feel privileged to do.
>
read more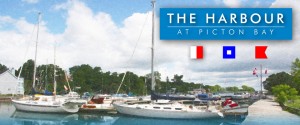 Living on a sheltered harbour is a rare thing, especially when it's in Picton, Ontario. >
read more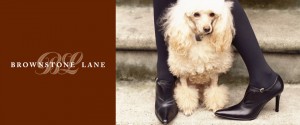 Sometimes fringe areas are the most exciting. >
read more
Mozo, short for Modern Living Zone, turned Toronto's King Street East into a place to be. >
read more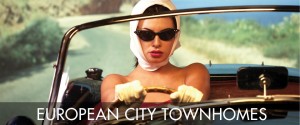 Called in to revitalize the marketing, we dreamed up a retro Riviera approach…
>
read more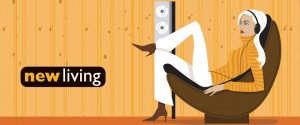 When Concert Properties was thinking of launching a new rental highrise at Yonge & Sheppard in Toronto, they called us to brand the building.
>
read more
Our job: to create events and publicize awareness of stopping racism. The target audience: Canadian youth.
>
read more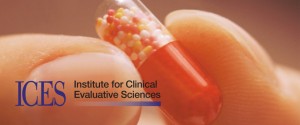 ICES, Ontario's respected Institute for Clinical Evaluation Sciences, does research that makes a big difference to health care.
>
read more
Built in 1876 to make lager beer, the malthouse was filled with one-of-a-kind-architectural details from the Victorian industrial era. >
read more